Geuren voor globetrotters met een serious case of #wanderlust
Handgegoten sojakaarsen, geurstokjes en een interieurspray (fabriqué en France). Een collectie met verrassende, vervoerende en intrigerende geuren geïnspireerd door de nomade lifestyle. Het zijn souvenirs van dagen doorgebracht in het water, en nachten onder de sterren.
Nomad = een persoon die zich voortdurend verplaatst.
The Nomad Society omvat deze liefde voor reizen. De collectie zet je aan tot dagdromen over reizen uit je herinneringen, en over toekomstige reizen uit je diepste verlangens.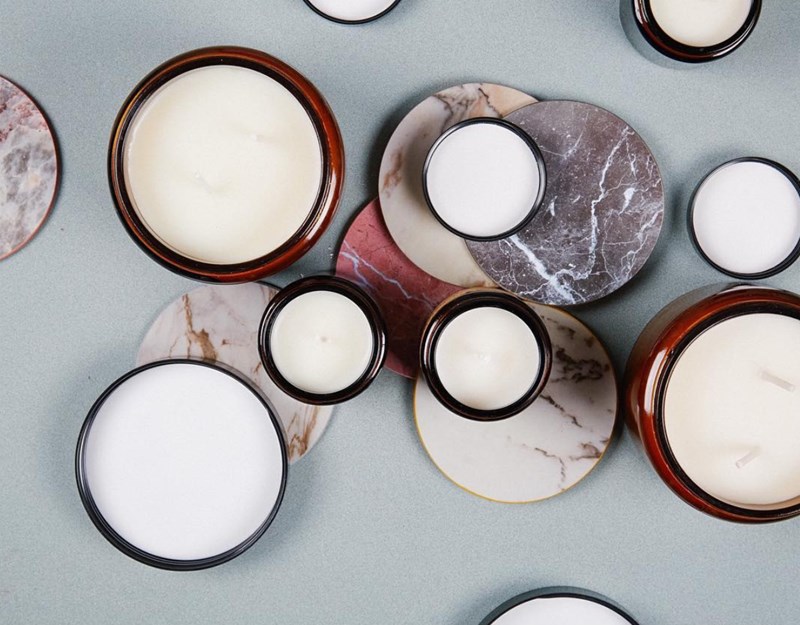 These are a few of our favorite The Nomad Society things